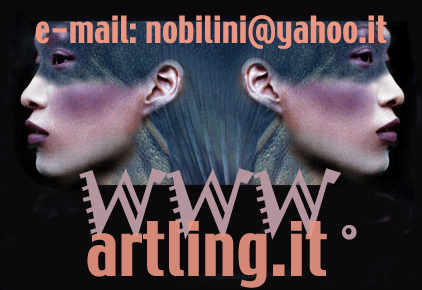 Sostenere l'arte, la cultura attraverso la promozione e sponsorizzazione di un'Artista preferito. Patrocinare, sponsorizzare, promuovere l'artista preferito attraverso eventi e manifestazioni d'arte: mostre, esposizioni, presentazioni.
To support art, creativity and culture through the promotion and sponsorship of a preferred Artist. to sponsor, to promote the preferred artist through events and manifestations of art: extensions, exposures, presentations.
an artist it sponsors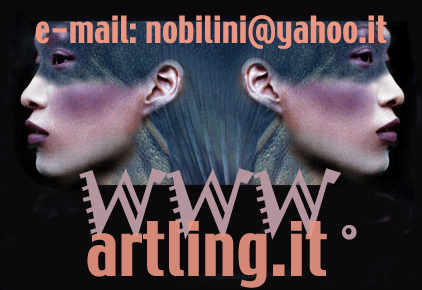 MOTORE DI RICERCA ALL'INTERNO DEL SITO
Con questo sistema di ricerca userete google per cercare unicamente all'interno del sito www.artling.it
Nota: alcuni link potrebbero risultare errati, a causa dei tempi di indicizzazione/aggiornamento di google.
Utilizzare la funzionalita' "back" del vostro browser per tornare a questa pagina.
---