Enigma Lover with Kittie Kat in "Hello Kittie! Bang! Bang!" by Nobilini 2009
Vincere o perdere ? "..se voi vincete, la persona amata perde. Se la persona amata vince, voi perdete. E' questa la via dell'amore ?" Abbiate pazienza continuate a cercare. THE VIDEODREAMING: Enigma Lover è l'ologramma nella spirale ludica dei video sognanti, Enigma Lover è chiamato anche Quicksilver secret agent, l'agente segreto detentore dello specchio delle Dakini. Lo specchio che assiste nel volo dei livelli extradimensionali, nel salto visionario del drago...
"Vision of the Jumper Dragon".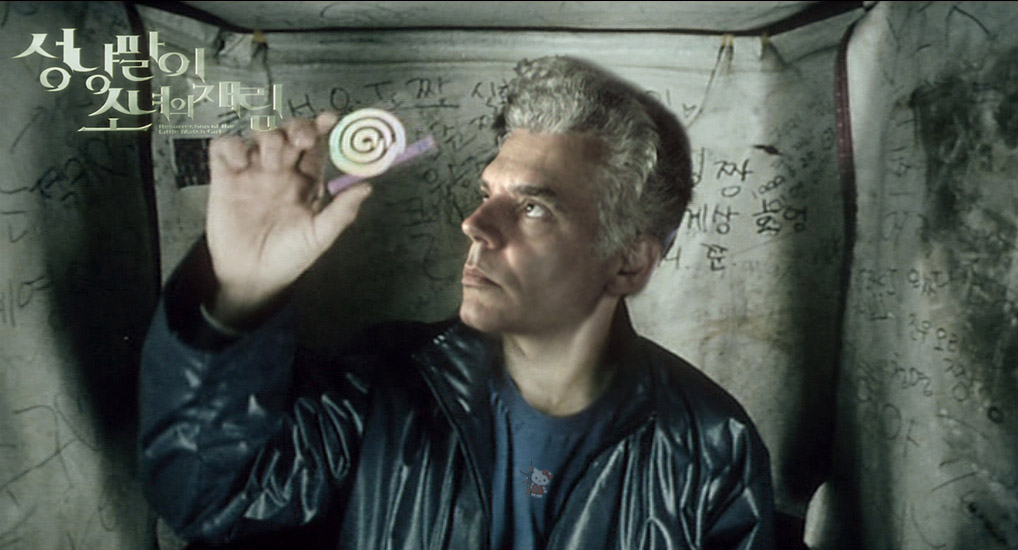 BACK: Photo 1 Kittie Kat Bang Bang - Photoshop by Nobilini NEXT: Photo 3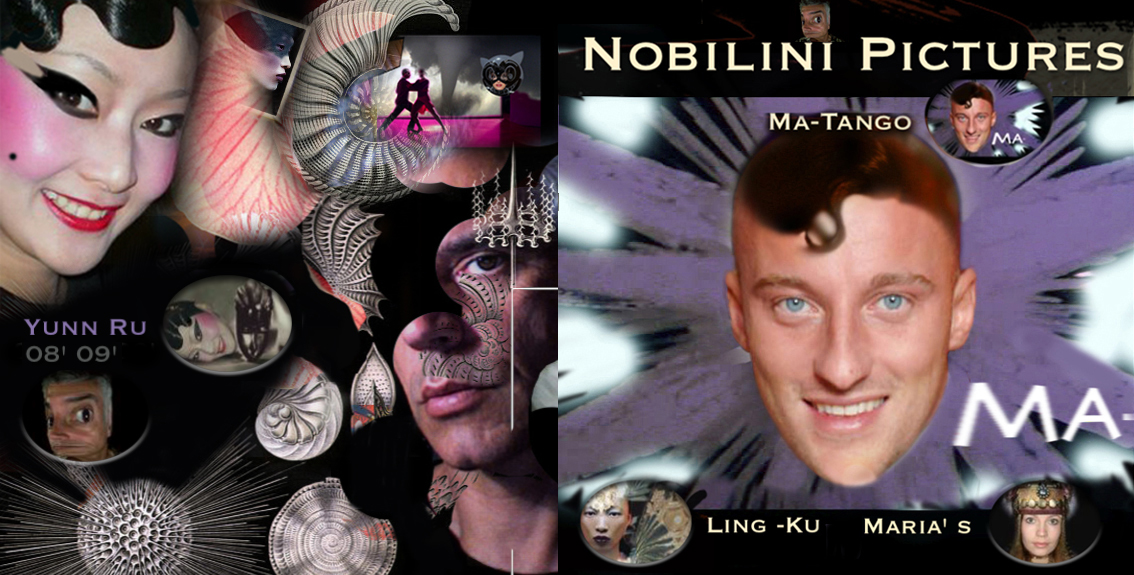 Artling Special: MAURO NOBILINI

www.artling.it
ARTLING HOME
e-mail: nobilini@yahoo.it



Prima sezione artisti ospiti > Artilng Special Guests:

ARTLING HOME